Bachelor and Master of Cinema alumni at the Cannes Film Festival 2023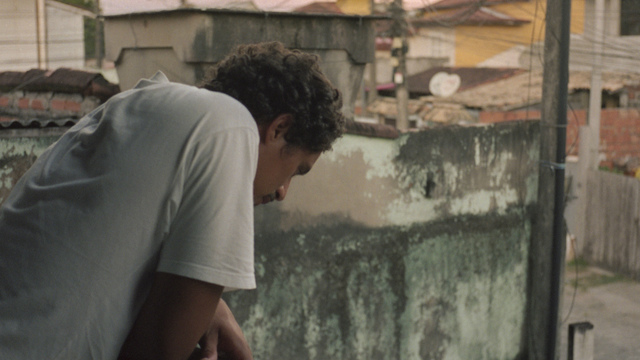 The Cinema Department of HEAD - Geneva is very proud to announce the participation of three alumni of the Bachelor and Master Cinema programs at the 76th Cannes Film Festival.
Valentin Lebeau, Bachelor alumnus, is participating in Focus Script 2023 with his film project Os Beatos. This creative program is led by the Short Film Corner I Rendez-vous Industry with the participation of 6 film schools including HEAD - Geneva. It allows students or recent graduates to get concrete feedback on their screenplay thanks to an early consultation of their creative process. It also facilitates meetings with potential partners such as (co-)producers & distributors, as well as various industry experts on project-specific themes.
Synopsis of the short film project Os Beatos :
Lakes region, South-East of Brazil. Since the restaurant where he worked closed its doors, Joao Paulo is unemployed. Living alone with his mother, he devotes himself to his activities as a young pastor in the local evangelical community and dreams of building his future home on a piece of land he has acquired on the outskirts of the city. Idle, feeling unable to help those around him any more than himself, he has the feeling of being abandoned by God.
---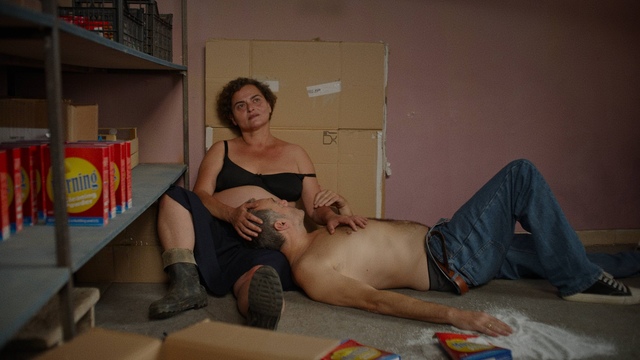 Elene Naveriani, Bachelor Cinema alumna, will present her new feature film Blackbird Blackbird Blackberry in world premiere, in competition at the 55th edition of the Quinzaine des cinéastes.
This film, produced by Alva Films takes us to meet Etero, a 48 year old woman living alone in a small village in Georgia. She cherishes her freedom as much as her cakes, but her choice to remain single is often the subject of local gossip. But one day, unexpectedly, she falls in love with a man and is faced with a choice: follow the traditional path of a couple or continue to lead her independent life. Etero must face her new feelings and decide how to find her own path to happiness.
Elene Neveriani, a Georgian director living in Switzerland, makes her third feature film after Wet Sand (2021) and I am Truly a Drop of Sun on Earth (2017). Her work highlights invisible stories and unheard voices, creating space for marginalized lives. It is a cinema of resistance that has earned him numerous awards in Locarno, Seoul, Porto …
---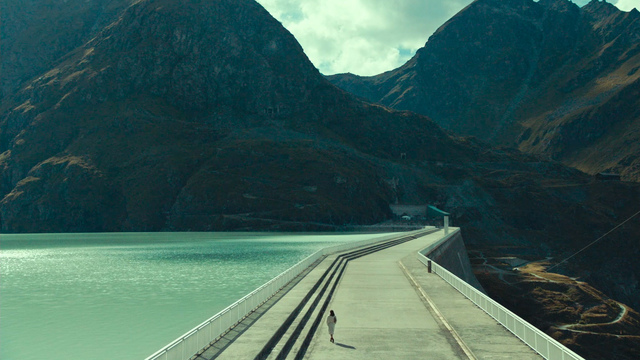 Maxime Rappaz, alumnus of the Master Cinéma, presents his first feature film Laissez-moi in its world premiere as part of the Programme ACID Cannes 2023.
In this production GoldenEggProduction, we follow Claudine, who every Tuesday goes to a mountain hotel to meet with men passing through. When one of them decides to extend his stay for her, Claudine sees her daily life turned upside down and finds herself dreaming of another life.
---