Big Workshop in Portugal with João Pedro Rodrigues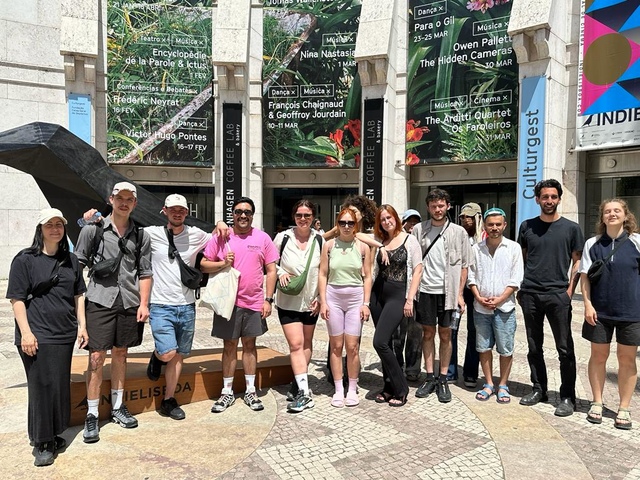 For almost a month, 13 students from the second year of the Bachelor of Cinema program participated in this workshop in immersion in the work of the Portuguese director João Pedro Rodrigues. Through different locations in the country, the students had to imagine stories and realize them in group with the contribution of the artistic follow-up of the director.
At the festival IndieLisboa, the students met with Miguel Valverde, director of the festival, who introduced them to local directors in order to understand the diversity of Portuguese cinema. In parallel, Les Dieux du Supermarché by Alberto Gonzalez Morales and Nous enfuir sur un char ailé by Noa Roquet, both produced in the Bachelor Cinema program, were screened in competition at IndieLisboa.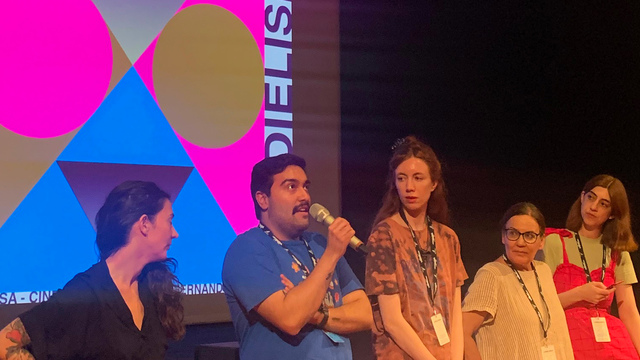 The workshop then continued in Vila Velha de Ródão, a small Portuguese town. Here, students were asked to imagine, write, direct and edit a short film in groups of two or three. Through visits, meetings and discussions with the director João Pedro Rodrigues and the producer Luis Correria as well as with people from the region, the students had the opportunity to work in an unfamiliar territory and to get to know others by discovering a place and its inhabitants. During this trip, the students of the Cinema Department of HEAD - Geneva had the opportunity to meet and exchange with the students of the Escola Superior de Teatro e Cinema (ESTC) of Lisbon s well as the students of l'Escola Superior de Artes Aplicadas (IPCB) in Castel Branco. Finally, this workshop in Portugal ended with a screening of the films made during these weeks in a cinema in Vila Velha de Ródão.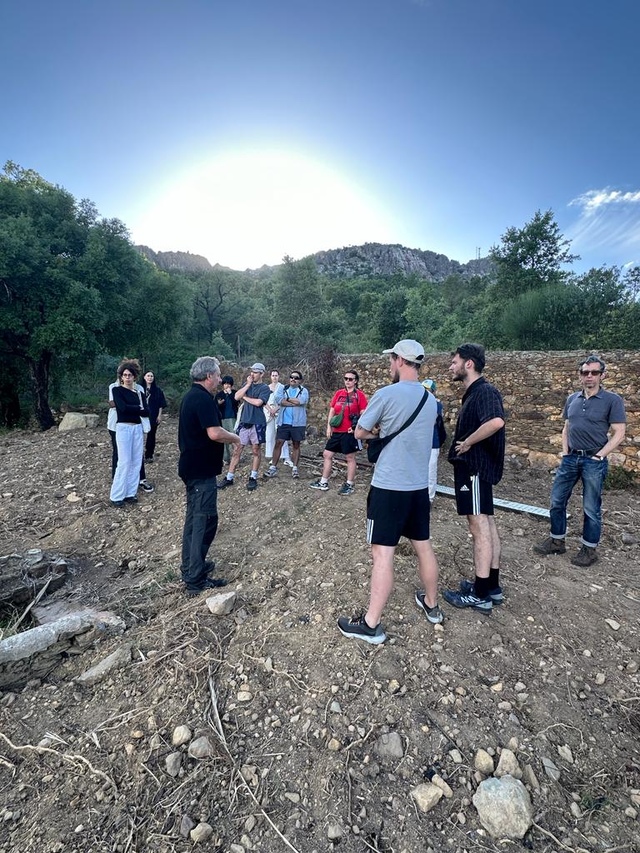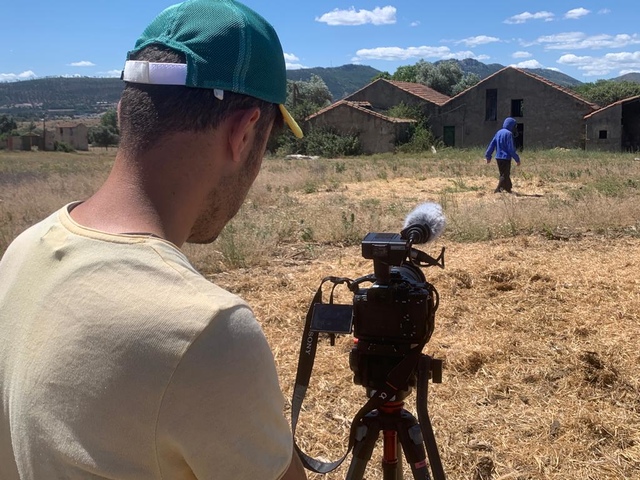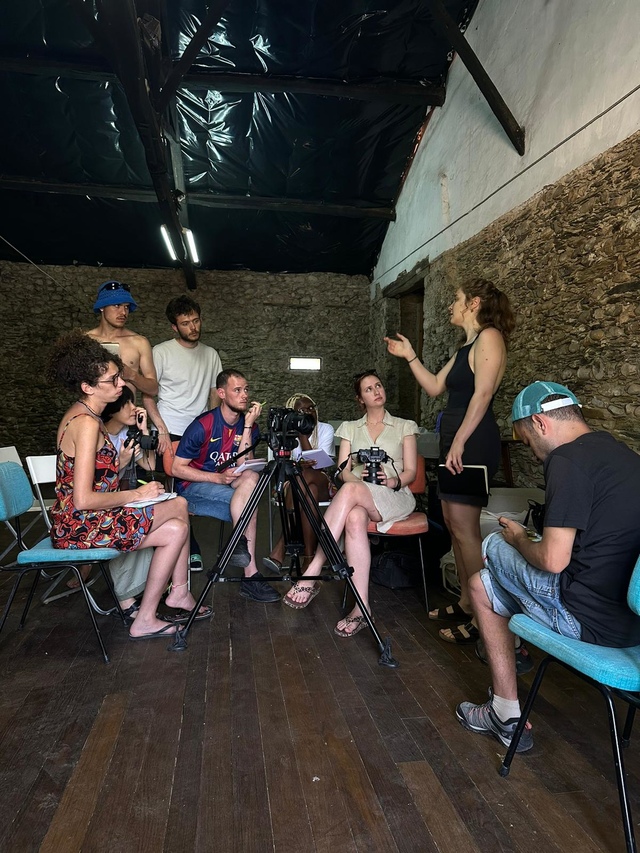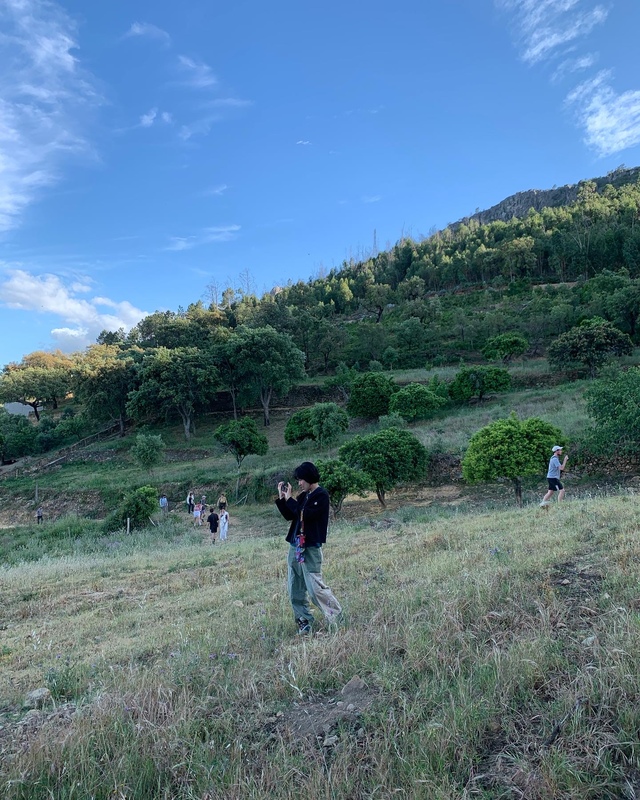 The workshop seen by the city of Vila Velha de Ródão
Press release on the website of Vila Velha de Ródão

link