Portraits of the Swiss Film Prize 2023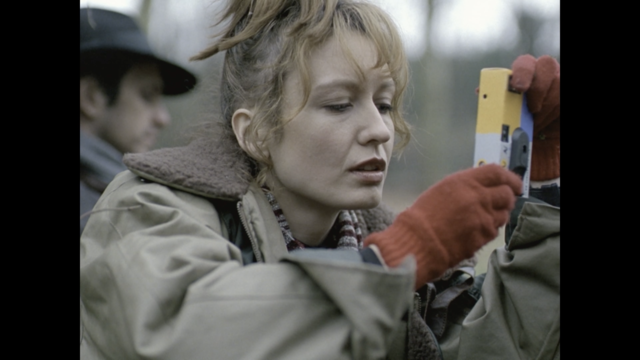 The Swiss Film Awards ceremony took place this year on Friday, March 24 in Geneva. On this occasion, the Quartz were awarded to the best Swiss films and filmmakers, but also to the best animation, the best script, photography, editing, music and to the male and female performers.
This year, four alumni of the HEAD Film Department, in co-production with Radio Télévision Suisse and in partnership with RTS Culture, produced four portraits of the nominees for the Quartz 23. These four portraits were presented on Friday March 24 during the official ceremony.
---
Portrait of Silvan Hillmann, winner of the best photography award, directed by Benjamin Goubet, alumnus Bachelor Cinéma
Portrait of Karine Sudan, winner of the best editing award, directed by Matthias Joulaud, Bachelor Cinema alumnus, & Lucien Roux
Portrait of Nicolas Rabaeus, winner of the best film music award, by Rokhaya Marieme Balde, Bachelor and Master Cinema alumna
Honorary Ruth Waldburger Award directed by Ivan Petrović, Bachelor Cinema alumnus, and Sara Čolić