HEAD Films at the Internationale Kurzfilmtage Winterthur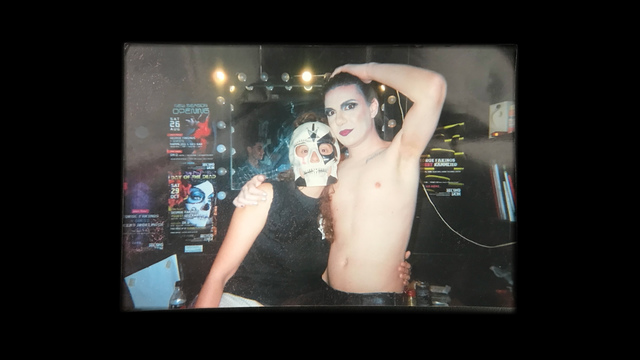 A look back at the 26th edition of the Internationale Kurzfilmtage Winterthur and the five films by students and alumni of the HEAD - Geneva Film Department.
We are very happy that one of our Bachelor alumni, Jorge Cadena, won the prize for the best film of the Swiss competition (CHF 10 000.- endowed by SUISSIMAGE and SSA) for his film Flores del otro patio (CH, 2022, 15') whose sound was edited and mixed by Vuk Vukmanovic (BA and MA alumnus sound option).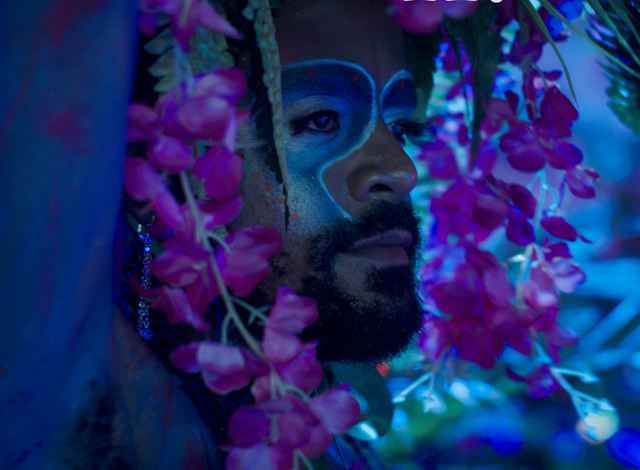 Films selected in Swiss and international competition
Flowers of the other patio
by Jorge Cadena
2022 · Fiction · 15 minutes · Spanish
French / English
In the north of Colombia, a group of queer activists use their extravagance to denounce the disastrous exploitation of the largest coal mine in Colombia through performative actions.
---
After the murder of Greek activist Zak Kostopoulos, his childhood friend, Sophia Farantatou, finds herself in the middle of an impasse, between media storytelling and her own footage she had shot with him. Only time can give her the space to mourn and confront the absence of her friend.
---
Films selected in the Swiss competition
---
Caught then released, a pike develops a fascination for humans. Made from online collected content (netfootage), the film takes an absurd and humorous look at human nature, exploring its best qualities as well as its worst faults.
---
A group of high school students meet to participate in the national parade with their school. A student, is bullied by the teacher because of her nationality. They react, defend her and the conflict becomes intense. To avoid the consequences, they decide to run away. They settle on the top of a nearby hill and spend the rest of the day there, as an act of escapism. Up there, they seem to have forgotten their anxieties and problems, as if they were in another world.
---
Films selected in the schools competition
---
In the 1970s, a young woman in Geneva enters the factory to work. Very quickly, she has to face the scrutiny of men who judge her efficiency through the prism of her femininity. In addition to her work at the factory, she has domestic duties: time spent with the children and housework. What would happen if she stopped everything? Gradually, the idea of a strike is born in the minds of the women and their voices are unleashed.
---
Lily, a director suffering from tinnitus, discovers that her filming is stuck in an infinite loop. She tries everything she can to get out of it.
---