The Cinema Department at GIFF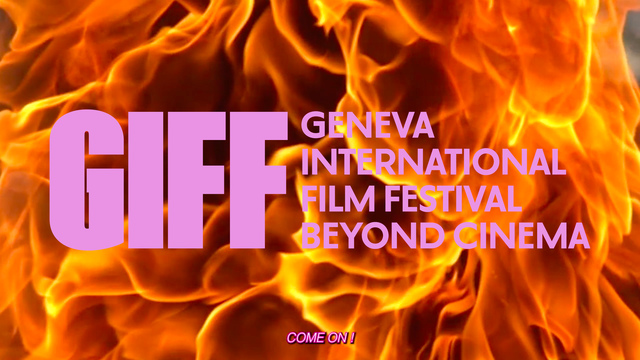 From November 4-13, 2022, the Film Department is offering a program around net-footage. Since 2019, the Cinema Department has set up a unique filmmaking and editing workshop around images found on the internet in order to reflect on the flow of images that surround us. In parallel, a program of films directed by Loïc Hobi, Caroline Poggi, Jonathan Vinel, Kevin B. Lee and Jean-Marc Chapoulie will allow us to discover pioneering works of this genre, as well as to open the discussion with these creators around a round table.
Net found footage: other people's stories and my own
The films in this program were made from images found on the Internet by first-year students in the HEAD - Geneva Film Department, during two workshops designed by Caroline Poggi and Jonathan Vinel, with the participation of Maryam Goormaghtigh, Christelle Oyiri and Guillaume Lillo.
To be seen as an installation from November 4 to 13 at the Maison communale de Plainpalais
Net Found Footage: Communities and Images
A second program composed of pioneering works of the Net Footage or Desktop films genre, traces multiple innovative directions taken by filmmakers, who question our relationship to images from the virtual world.
Les Nouveaux Dieux Loïc Hobi (CH, 2020, 19')
Transformers: The Premake Kevin B. Lee (USA, 2014, 25')
Il faut regarder le feu ou bruler dedans Caroline Poggi (FR, 2022, 18')
Mr Google à qui appartient la réalité ? Jean-Marc Chapoulie (FR, 2013, 45')
A round table discussion moderated by Delphine Jeanneret with Jean-Marc Chapoulie, Loïc Hobi, Pauline Julier and Kevin B. Lee will take place on November 6 at 3:30 pm.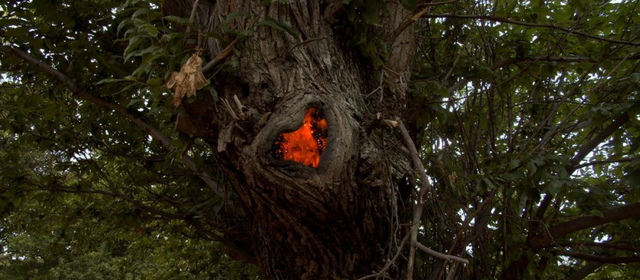 Round table - Net found footage: a world archive at your fingertips
Meeting with Jean-Marc Chapoulie, Loïc Hobi, Pauline Julier and Kevin B. Lee
Moderated by Delphine Jeanneret
How to create a narrative from images found on the internet? How to reappropriate pre-existing images? Can all images still be shown? The guests of the round table will analyze the new forms of cinematographic writing and the place of the internet in our lives.
Round table : Sunday, November 6 at 3:15 pm at the Théâtre Pitoëff
David Nguyen and Youssef Youssef (BA alumni) are part of this year's GIFF international jury along with director Mani Haghighi, and other young directors
Youssef is one of the directors of the series Futura! released at the Zurich Film Festival a few weeks ago. GIFF is screening Futura! which marks the theatrical release of the series in French-speaking Switzerland. Many collaborators and alumni of the Cinema Department of HEAD - Geneva participated in the series produced by Akka Films, Dschoint Ventschr, Filmproduktion and Cinédokké : Basil Da Cunha, Ketsia Stocker, Elisa Gómez Alvarez, Laura Morales and Robin Mognetti.