Masterclass Kamal Aljafari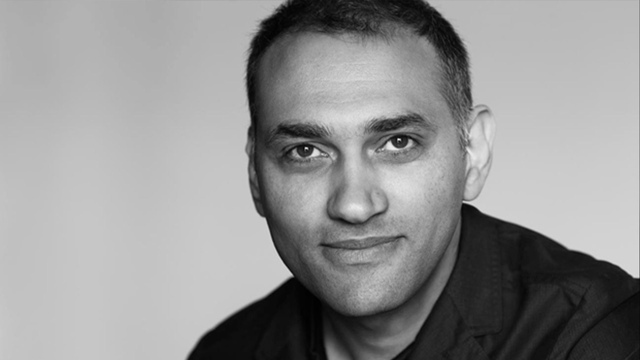 In collaboration with the HEAD - Geneva, the festival Palestine filmer c'est exister is organizing a masterclass with the Palestinian director Kamal Aljafari on Saturday, November 27 at 11:00 am at the Cinema Spoutnik in Geneva. This masterclass will be moderated by Nicolas Wadimoff, Head of the Film Department.
Kamal Aljafari is a Palestinian artist, known worldwide not only for his films but also for his exhibitions. He graduated from the Academy of Multimedia Arts in Cologne and also attended Harvard as a Film Study Center-Radcliffe Fellow. From 2011 to 2013, he was a lecturer and program director at the German Film and Television Academy in Berlin, where he still lives today.
Faced with the Israeli will to erase the Palestinians, Kamal Aljafari explores ways to reconstruct memory. His cinematographic approach, inspired by the New Wave, is disconcerting: his images are not really his own, he steals them from other films - mostly Israeli - in order to better divert and re-signify them.
"For me, it's a political act, I don't have to ask if I have the right to use it or not. They never asked. I don't owe them anything. Besides, we should be able to use and reuse everything to express ourselves as we want. What we want to show with the images is up to us*".
Free entrance to the masterclass, on registration at info@palestine-fce.ch